2019 03
JUL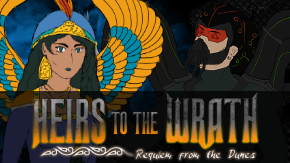 REQUIEM FROM THE DUNES IS OUT
The first DLC of Heirs to the Wrath is now available! Discover all its new introductions to the main game!
2019 27
APR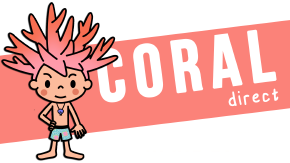 THE FIRST DLC ANNOUNCED
During the Coral Direct on Fantendo, the first Heirs to the Wrath DLC, Requiem from the Dunes, was announced with two new fighters: Leïla and Houssem.
2019 26
MAR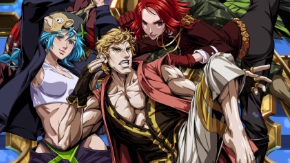 THE BOX ART IS DONE!
The artist ArtauXEO, known for working on some Toei Animation projects, finalized the Heirs to the Wrath boxart! Looking great!
2019 19
JAN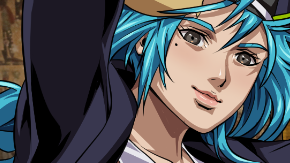 ELEK-TRODE IS YOUR FAN FAVOURITE!
Following this survey post on Fantendo, Elek-trode is voted first favorite fighter from the players as she gains 32% of votes. The second being Darren with 16% of votes.
2019 16
JAN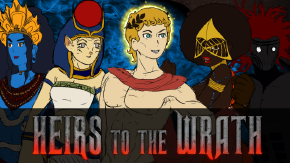 FIVE DLC ANNOUNCED!!
Each of them will add a new fighter, a new arena, new topical outfits for the fighters as well as balance rectifications. The DLC will be release every 6 months for a still to be determined price. During the same announcement, the HTTW team stipulated that, depending on the success of the game, they have plan for a sequel or a re-release.

2019 11
JAN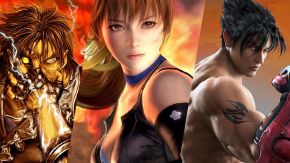 HOW THEY COME UP WITH THEIR GAME?
"Taking inspiration from the changing form gameplay of a Hudson Soft fighting game series, Bloody Roar, the HTTW team developed the idea of Heirs to the Wrath with strong emphasis of a modern gameplay aiming to the esports tournament market..."
2018 22
DEC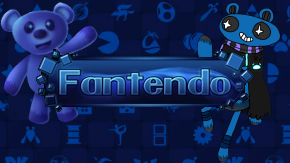 APPROVED BY FANTENDO
The game recieves the SYPSOP approval with the mention "Absolutely superb article". This approval is one of the systems to selecting high-quality articles on Fantendo.

2018 16
NOV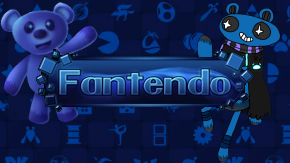 HEIRS TO THE WRATH FIRST STEP ON FANTENDO!
HEIRS TO THE WRATH appears on wikia Fantendo where the HTTW team shares the game development with the community. It was the first public annoucement of the game.
2018 16
NOV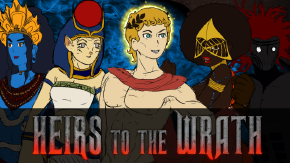 PRESS RELEASE
The HTTW Team officially announces their new title HEIRS TO THE WRATH.