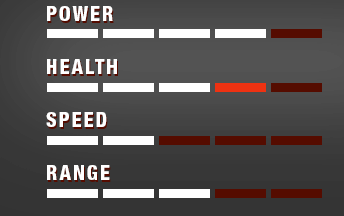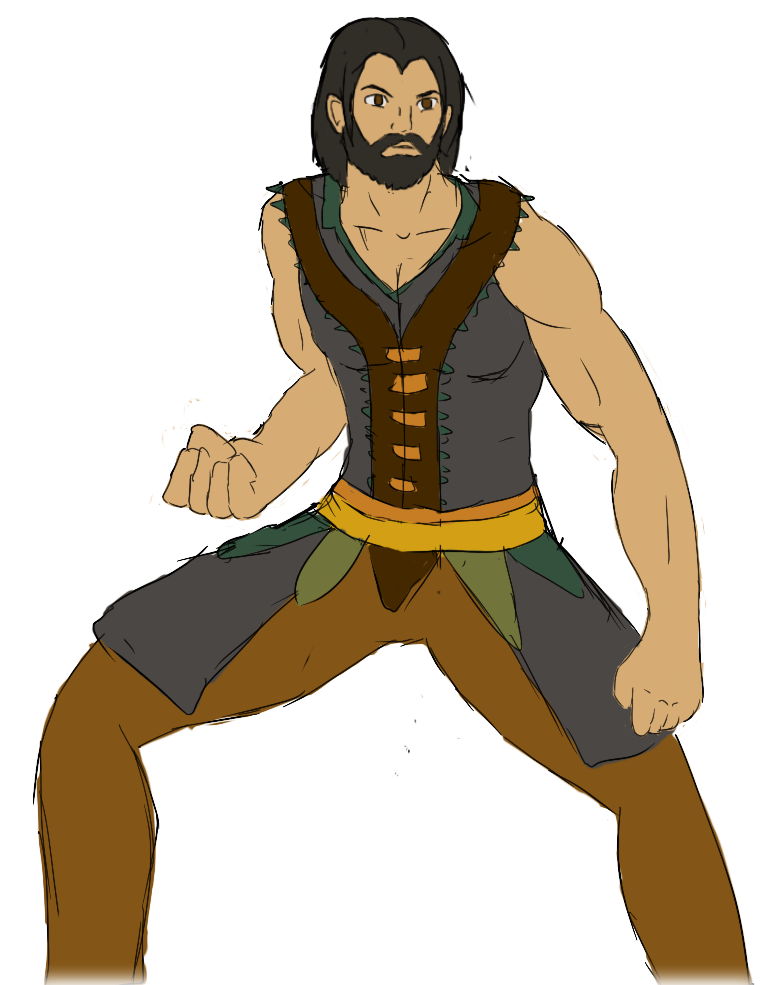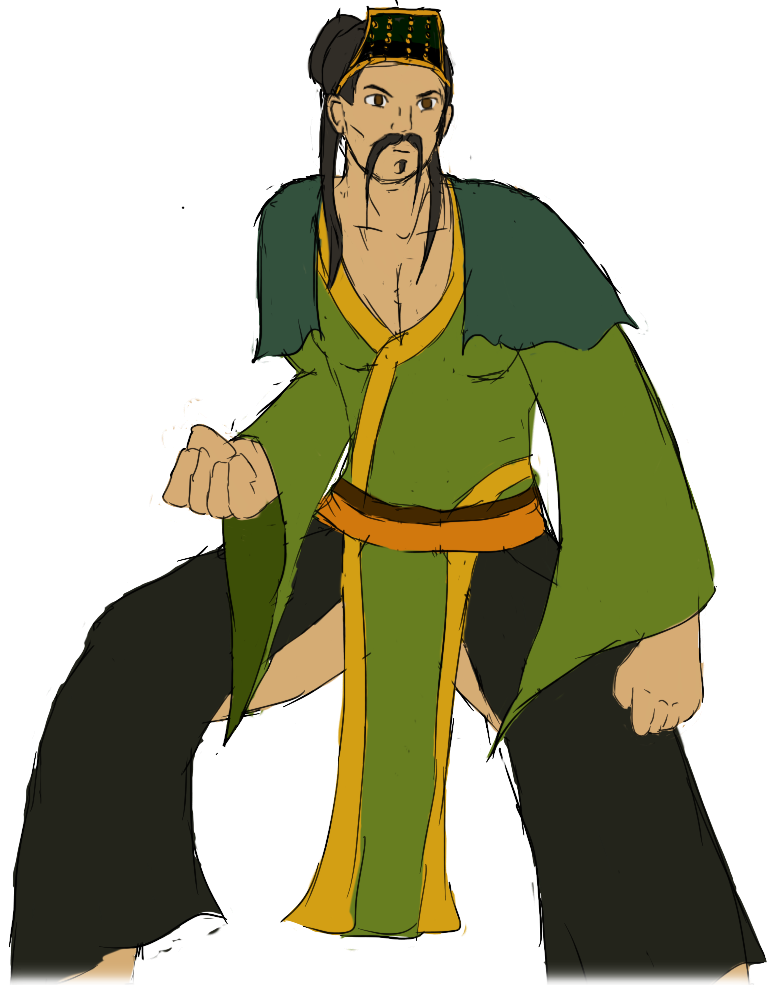 Wei
Nationality: Taiwanese
Age: 29 years-old
Good willed and well-spoken, he seeks whole-heartedly to repent for his past in the Eighth Seal. He concerns himself over other people's welfare and respects those around him.
Wei is the Heir of a powerful god, the Jade Emperor. As he travelled the world to know more about his power and the Deities, tormented by his unique power, he was approached by a member of the Eighth Seal who promised him serenity and a better world.
Wei quickly discovered the real intention of the Eighth Seal and fight against them when they tried to annihilate a Japanese village. He saved the young Saeko but the rest of the village was destroyed. During four years, he took care of Saeko, teaching her, his knowledge and martial arts. When Saeko chose to live on her own in the city, Wei stayed in the mountains as a hermit.
Deity
Jade Emperor
High God - Chinese Mythology
Wei, as his Deity form, the Jade Emperor, invokes the power of the sky using clouds and wind in his attacks but also jade stones.
ABILITY - COUNTER THROW
As the Jade Emperor, he also gains the ability to counter a throw attack, meaning that his counter can now interrupt basic attacks and throws.
Fighting Style
Shorinji Kempo
Wei has good Power and Health. As a Kenpo practitioner, he uses quick strikes from all his body (kick, punch, elbow, knee) with rapid stance transitions.
Wrath Moves
THE FOUR DRAGONS
Wei chains four very powerful hit each accompanied with the apparition of a different dragon. By order: the Yelloe Dragon, the Long Dragon, the Black Dragon and, finally, the Pearl Dragon.
THE DAWN OF JADE OF THE GOLDEN DOOR
LWei invokes two double of him made of an orange light. The three Wei do elaborate combos on the opponent, throwing him between them or hit him all in the same time.