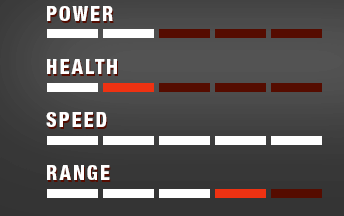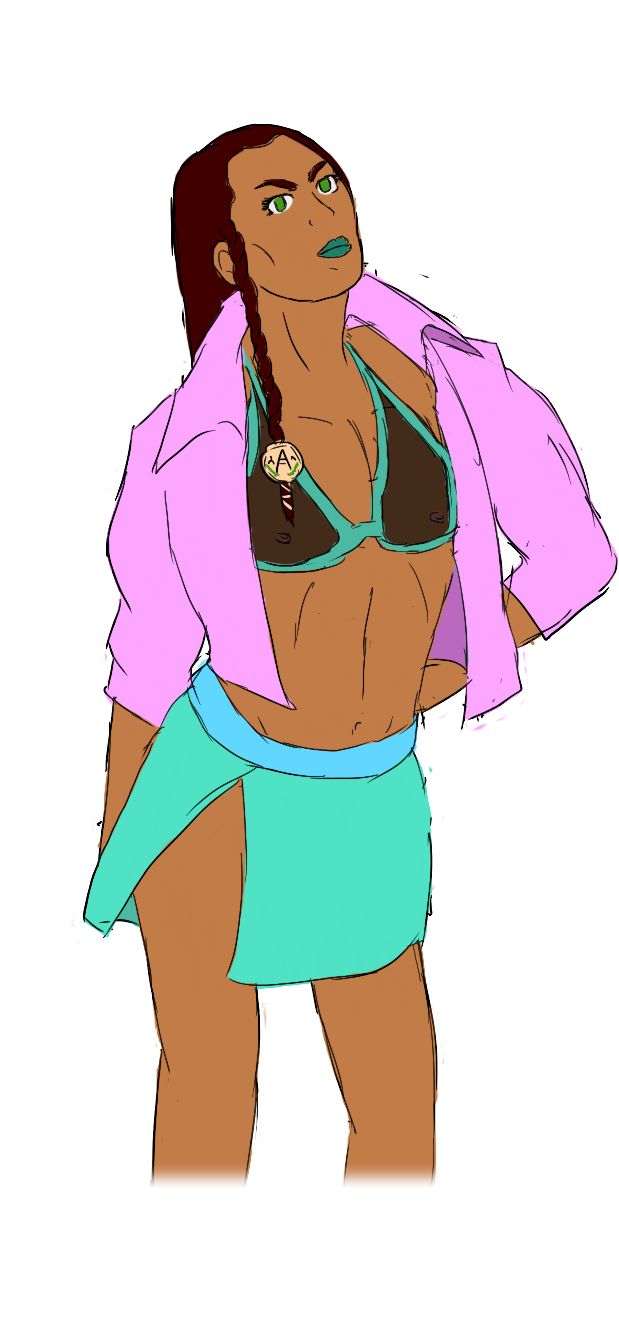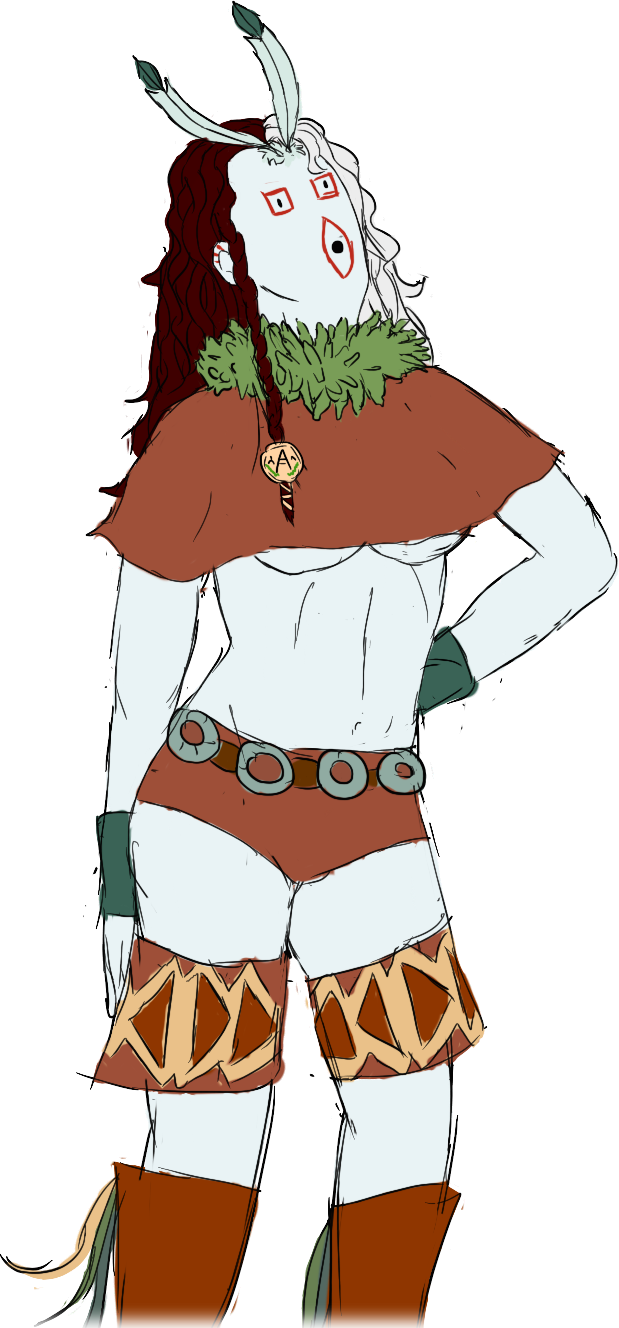 Johona
Nationality: American ( Navajo)
Age: 26 years-old
Johona, her real name Atsidi, is a biological man who defines herself as a woman. She is a hot-blooded, psychotic assassin working for the high members of the Eighthh Seal. She only joined this secret cult for being able to kill and not face any consequence.
Recently, she becomes the bodyguard of the most promising Eighth Seal weapon,the young Caleb, but she is also undercover to keep an eye on Qingyun and her jeopardizing secret ambitions.
Deity
Ahsonnutli
Goddess of Creation - Navajo
In her Deity Form, Ahsonnutli, Johona gains in health and speed. As she invokes the power of universe, she gains stellar moves.
ABILITY - LONG STRING COMBOS
Johona can perform until 16 moves combos in her Deity form.
Fighting Style
Taekwondo
Johona is an useful fighter for a rush down strategy as she has strong Speed and Range but low Health and Power. As a practitioner of Taekwondo, she puts emphasis on head-height kicks, jumping and spinning kicks, and fast kicking techniques.
Wrath Moves
NIGHT CHANT
A dark night falls on the arena, the opponent is then attacked by two coyotes as Johona admires fiercely the scene.
THE FOUR JARS
Four jars appears and empty their contents on the opponent, a black, a yellow, a white and a blue clouds, as the opponent aspires the clouds, he falls suffocated and then screams in pain for, violently, expire the clouds.